DINE-IN IS OPEN!

Open For Carryout and Delivery through Doordash and Grubhub

Monday-Friday 8:00am - 3:00pm
Saturday+Sunday 8:00am - 4:00pm


TO HELP PREVENT THE SPREAD OF COVID AND TO BETTER ACCOMIDATE ALL OF OUR GUESTS WE ARE DOING THE FOLLOWING
Not taking reservations at this time.
Limiting guests inside the restaurant to 25% of our capacity
Not seating certain tables for social distancing.
Time limits at tables to one hour and fifteen minutes.
Charging a minimum of $150 for parties of 6.
We are unable to accommodate any parties greater than 6 people.
Screening staff for symptoms and recording their temperature before any shift.
New training and testing for staff focused on sanitation & social distancing.
Disinfecting high traffic areas throughout shifts.
All staff will wear masks all times.
Removing items that guests touch and replacing with single-use items, like salt & pepper.
Possible Guests may order using their phones to view the menu. Single-use paper menus are available upon request.
Single-use plastic silverware and paper napkins are available upon request.
Staff will maintain a six-foot distance with guests & each other whenever.
WHAT YOU CAN DO TO HELP:
If you're feeling sick or have been exposed to anyone with COVID-19 symptoms, please stay home. We are still available for carry out & delivery.
Help us keep our staff safe by practicing safe social distancing when dining in & picking up.
Please wear masks when entering, leaving, or moving around the restaurant for staff & fellow guests' safety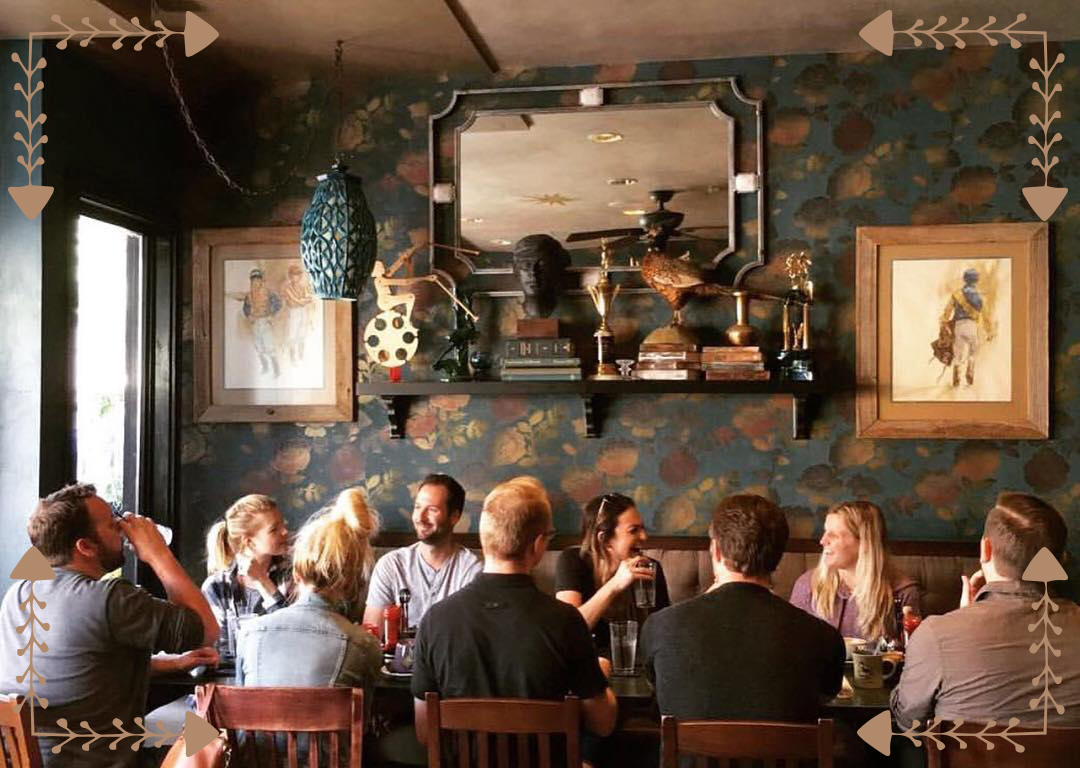 According to legend, a 2001 space odyssey was created . . . Alien life forms from a distant galaxy far far away decided to spread the love of breakfast across the universe. Ground zero for this small, miraculous feat, was a tiny hipster town of Ferndale in Michigan. The aliens enlisted the trust, faith and the enchanted recipes for gourmet breakfast to Regan Bloom. Regan, being a skeptic at heart, was woken from a dream one night, not believing her eyes… There standing in front of her bed post was an alien being that looked oddly like a unicorn. The unicorn being said, "Hello. I come in peace". With a ray of sparkle filled light the knowledge of universal breakfast love was bestowed and thus began the legacy of Toast. To this day you can find your own little slice of heaven in Ferndale and the fairy tale city of Birmingham. May the force be with you to carry breakfast in your heart and served all day long.